Welcome to our website!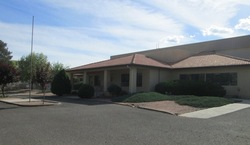 The Verde Valley Adventist School is a fully accredited elementary school offering a quality Christian education to grades 1-8. For more information about the school regarding tuition, fees, enrollment requirements, and other information, please contact us.

REGISTRATION Sunday, July 30 10 am to 2 pm Children of all faiths welcome.
School Starts August 14th 8 am.

For more information Contact: Donna Oft, teacher 634-7322

School Hours Monday - Thursday 8 am - 3 pm, Friday 8 am - Noon

School Calendar

School Phone 928 634 - 7322
Church Office 928 634 - 2821
Email: Schoolteacher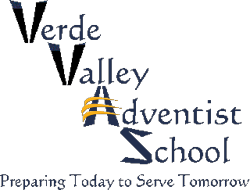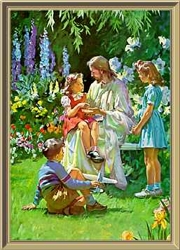 Photo: "What happened to your hand?" By Harry S. Anderson