Welcome to our website!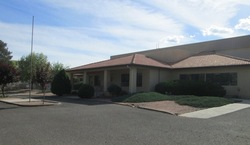 The Verde Valley Adventist School is a fully accredited elementary school offering a quality Christian education to grades 1-8.  For more information about the school regarding tuition, fees, enrollment requirements, and other information, please contact us. 


We welcome our new teacher, Terri Taaffe and her family to our school.

School starts Monday, August 20 at 8 am.  You
may still register by contacting the school.

For more information Call:  928:  634-7322

School Hours   Monday - Thursday 8 am - 3 pm, Friday 8 am - Noon

School Calendar


School Phone 928  634 - 7322
Church Office 928  634 - 2821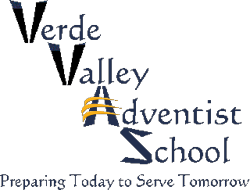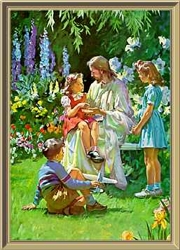 Photo:  "What happened to your hand?"  By Harry S. Anderson